Etsy has done the most terrifying thing ever
|
I am actually genuinely afraid of Etsy sometimes and here is why. The peer-to-peer craft website that focuses on handmade or vintage items has crossed the line with this line of crochet shorts and pants made out of recycled blankets.
Etsy seller Schuyler Ellers is offering the Lord von Schmitt line which includes (God help us) these crocheted shorts. It is, to say the least, a daring look.
As you can see, these are not for the faint of heart.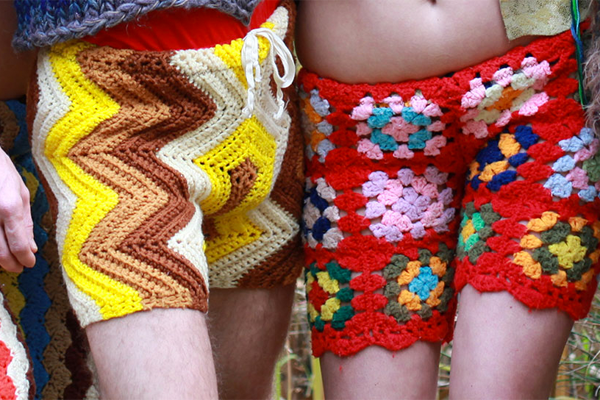 And then there is this.
And this.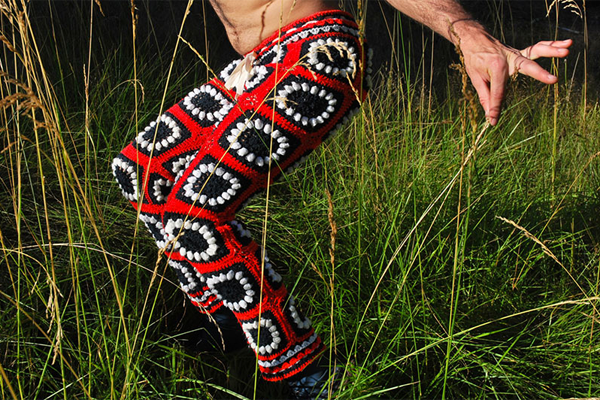 And so on.
(h/t: boredpanda)
Comments
comments
; var s = document.createElement("script"); s.type= 'text/javascript'; s.src = "http://api.content.ad/Scripts/widget.aspx?" + qs; s.async = true; document.getElementById("contentad40480").appendChild(s); })();