Pixel-art hair coloring, yep that's a thing
|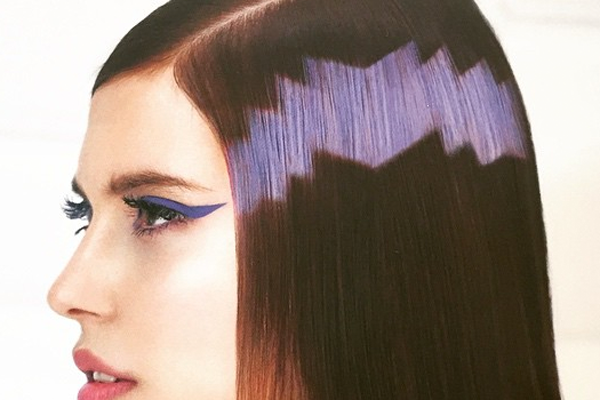 If pixel-art is your thing, get ready for a hair coloring technique from the creative group X-Presion that creates that pixelated effect for the 8-bit fashion experience.
"After months of research, X-Presion developed #xpresionpixel, a revolutionary color technique featured in Revlon Professional's latest collection. An innovative coloring process that achieves a new chromatic dimension and color pixelated effect on the hair, while playing with movement and transforming these textures into the appearance of the pixel effect – something never seen before!"
Check out the photos below for the latest look.
I suppose it was only a matter of time before Minecraft took the next logical step into hair styling.
Comments
comments
; var s = document.createElement("script"); s.type= 'text/javascript'; s.src = "http://api.content.ad/Scripts/widget.aspx?" + qs; s.async = true; document.getElementById("contentad40480").appendChild(s); })();