The traffic light that has pedestrians dancing while they wait to cross
|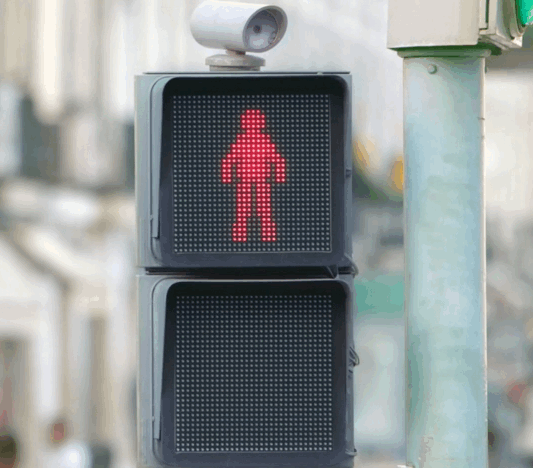 The folks at Smart, the company behind the original smart car, teamed up with advertising agency BBDO Germany to create a special pedestrian crossing light in Lisbon, Portugal. Meet – The Dancing Traffic Light.
By projecting real movements from people in a booth nearby, the traffic light features a red stick figure that dances until it's a safe time to cross the intersection. The end result, over 80% more people stopped and waited at the red light as opposed to venturing too early into the street.
The ad was part of Smart's #WhatAreYouFor campaign, which focuses the company's dedication to safety.
For more information, here is the behind the scenes on the whole endeavor.
It's like a mini flashmob for your morning commute. Would this keep you safer on the streets?
Comment and let us know.
Comments
comments
; var s = document.createElement("script"); s.type= 'text/javascript'; s.src = "http://api.content.ad/Scripts/widget.aspx?" + qs; s.async = true; document.getElementById("contentad40480").appendChild(s); })();