The Walking Dead meets your favorite cartoon characters
|
Not getting enough of your zombie fix these days?
Photographer and illustrator Andre De Freitas has taken cartoons and classic comic-book characters and transformed them into grim but stunningly visual zombie portraits. Born and raised in Lima, Peru, De Freitas has a Bachelor's Degree in Computer Animation from Full Sail University in Florida. However, he found that he preferred the concept of stillness was more in his wheelhouse.
While drawing, he tries to imagine himself taking pictures of his subjects. I think it is safe to say that this would have to be the strangest photo shoot of all time.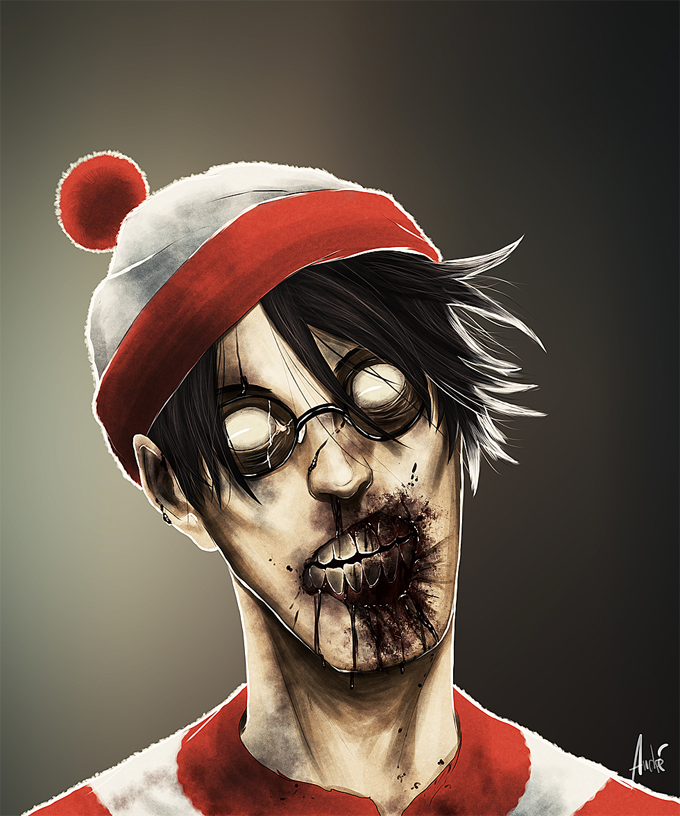 Follow the link to see more zombie portrait illustrations and order a poster for your family room.
Comments
comments
; var s = document.createElement("script"); s.type= 'text/javascript'; s.src = "http://api.content.ad/Scripts/widget.aspx?" + qs; s.async = true; document.getElementById("contentad40480").appendChild(s); })();