The 19 Best Star Trek Trivia Team Names
|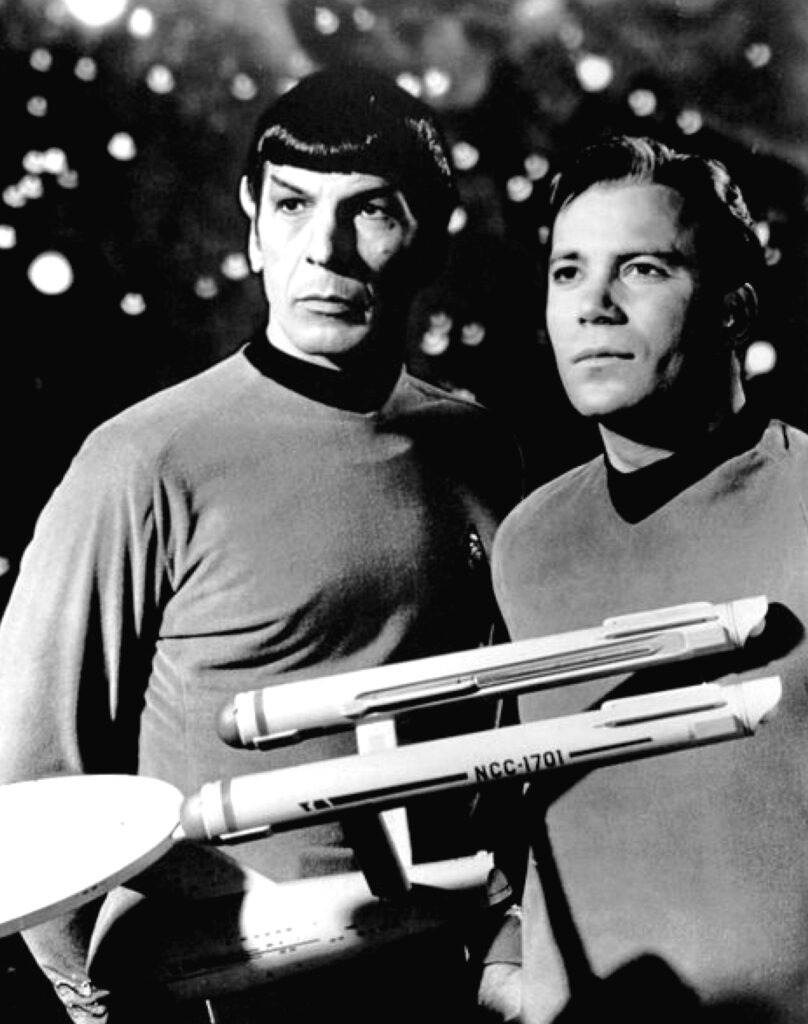 Looking for a good Star Trek pub trivia team names for your next trivia night? Look no further, we have you covered.
The Best Star Trek Trivia Team Names:
Do I Riker? I Never Even Met Her!
The Wesley Crushers
The Picard Maneuver
Worf of Wall Street
The Earl Grey Hotties
The Four Lights
Set Phasers To 'Guess'
Bajoran Ballers
Picard-er Questions, These Are Too Easy
The Number Ones
The Q&A Continuum
Transporter Room Three
The Data Crunchers
Check Yourself Before You Holodeck Yourself
Ferengi-lickin' Good
Team Troi-via or The Ladys of Troi
The Gorn Ultimatum
The 10 Forwards
Riker's Beard
Liked these names? Check out this fun post on Star Wars Legos.
Comments
comments
; var s = document.createElement("script"); s.type= 'text/javascript'; s.src = "http://api.content.ad/Scripts/widget.aspx?" + qs; s.async = true; document.getElementById("contentad40480").appendChild(s); })();