Christmas Quiz: Just a Little Holiday Trivia
|
Can you master the Christmas Quiz?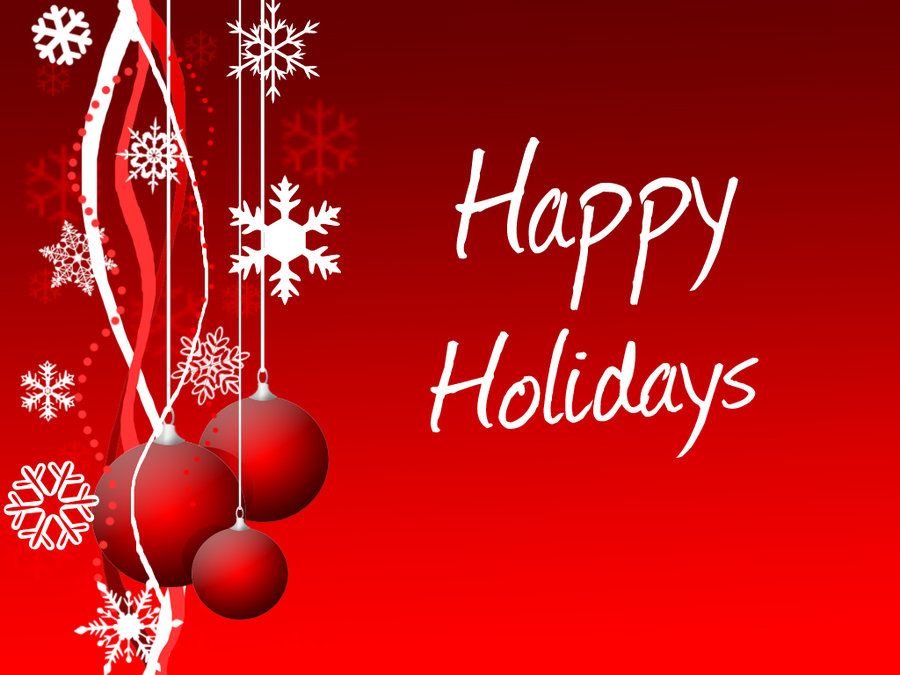 It's the Christmas season and everything that comes with the holiday – shopping, eating, and getting together with the family. Show your loved ones that you are a Christmas expert by mastering The Christmas Quiz, a little holiday trivia you can master.
This quiz is brought to you from our friends over at Sporcle.
Comments
comments
; var s = document.createElement("script"); s.type= 'text/javascript'; s.src = "http://api.content.ad/Scripts/widget.aspx?" + qs; s.async = true; document.getElementById("contentad40480").appendChild(s); })();